Featured Skin Care Brands
The names you know, the explanations you need!
At Novant Health Appel & Wormer Plastic Surgery, we offer our patients access to the most renowned, well-researched skin care brands available. And more importantly, we get to know your skin and your needs so we are able to recommend the products perfect for you!
Esthetician Alyson Lowe will work with you to determine what you want your skin care regimen to accomplish, and the best products to achieve your desired results. This will depend on your skin type, as well as other cosmetic procedures or surgeries you have had or are planning to have. Alyson is constantly learning about new products to offer you the most advanced products available.
We will also work to get you the best prices on the medical-grade skin care brands below, as well as other exciting brands and products:

Latisse increases eyelash length, thickness and darkness. Since this treatment gained FDA approval in 2008, more than half a million patients have used it to enhance the look of their eyelashes without mascara. Lastisse works by lengthening the active growth phase of each lash. Though you might see results in as little as four weeks, it takes 16 weeks to see the maximum effect of Latisse.
| | |
| --- | --- |
| Top: before Bottom: after Latisse (Week 16) | Top: before Bottom: after Latisse (Week 16) |
| | |
| | |
Click here for important Latisse safety information.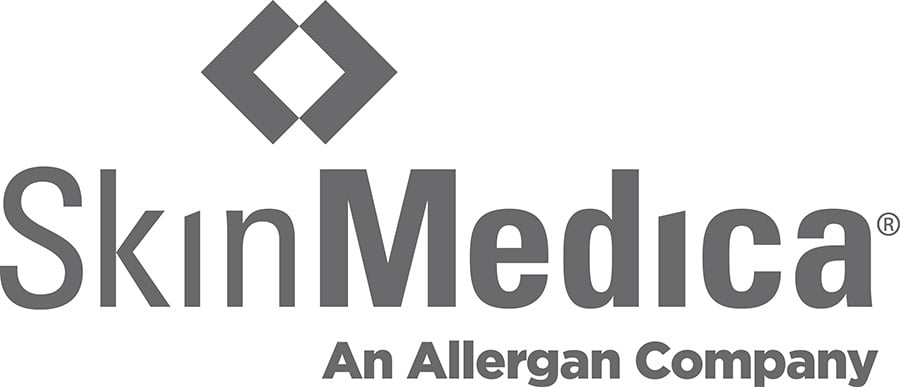 SkinMedica is a line of advanced skin care products formulated to rejuvenate the skin with the help of vitamins, retinols, and a patented blend of growth factors, collagens, antioxidants and proteins. With products aimed at brightening and refreshing skin as well as reducing the appearance of scars and uneven skin tone, SkinMedica likely offers a product that is right for you!
| | |
| --- | --- |
| Before SkinMedica | After SkinMedica |
| | |
| | |
| | |
Obagi is a line of medical-grade skin care products and procedures suitable for nearly any skin type. Alyson will introduce you to Obagi products for cleansing, moisturizing and rejuvenating, and explain the in-office peels that would benefit you.
One of the very latest Obagi offerings is Neotensil. This product reduces the appearance of under-eye bags and wrinkles in just hours through a non-invasive at-home procedure.
| | |
| --- | --- |
| Before Neotensil | Hours later |
| | |
| | |

SkinCeuticals is line of antioxidants, exfoliants, toners and other skin care products that work to correct skin damage, protect healthy skin and prevent future damage. Our office carries a complete line of SkinCeuticals products perfect for your skin.