ThermiRF® skin-tightening treatments
ThermiSmooth minimizes facial fine lines
Smooth out lines around your eyes and mouth without surgery or downtime with ThermiSmooth. This new, non-invasive, topical treatment works by using a specially designed hand piece. As the hand piece gently heats the skin's surface, it targets problem areas around the eyes, mouth, cheeks and neck. ThermiSmooth produces desired results in three to six treatments by esthetician Alyson Lowe and certified physician assistant Jennifer Little.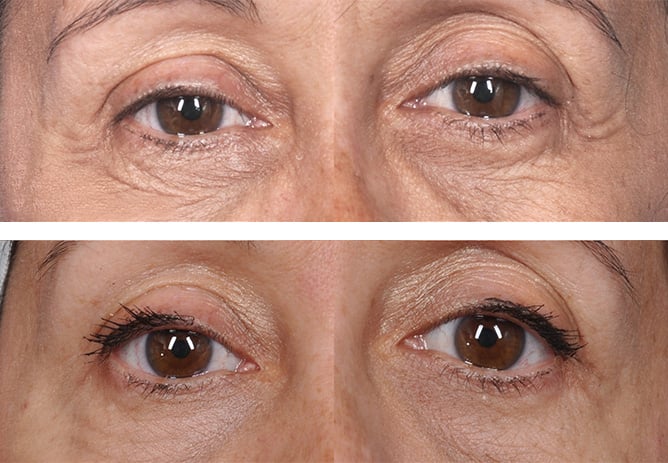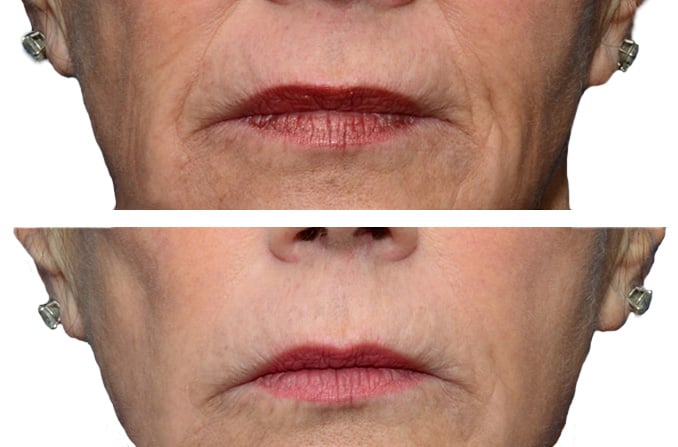 ThermiTight lifts neck and cheek skin without surgery
Tone and refine your neckline with ThermiTight, a procedure that uses radio frequencies to lift and tighten skin.
For years surgery was the solution to tightening saggy skin on the neck and lower jaw. Now this skin can be restructured internally and tightened by heat in less than 2 hours in our office.
With ThermiTight, Dr. James Appel uses a tiny probe to gently heat targeted tissue. The tip of the probe provides constant temperature readings during treatment, while an infrared camera is used to ensure that your treatment is safe and effective. Recovery is minimal, with minor swelling and bruising expected. You can return to your regular activities, as long as you are feeling up to that, and get back to exercising within five to seven days.

---
Caution
Do not take Thermi treatments if you are pregnant, have a fever or skin infection on or around your neck. Ask your provider for tests to confirm that your are not pregnant or carrying an infection. Side effects may include pain, redness or swelling in the treatment area.