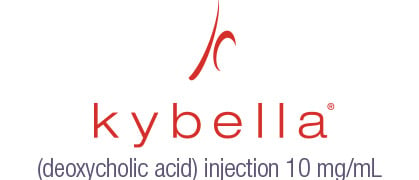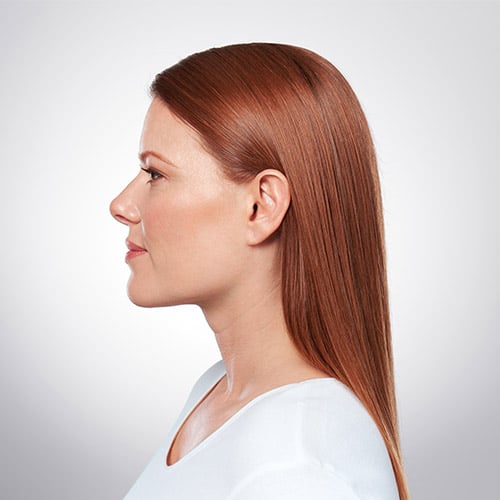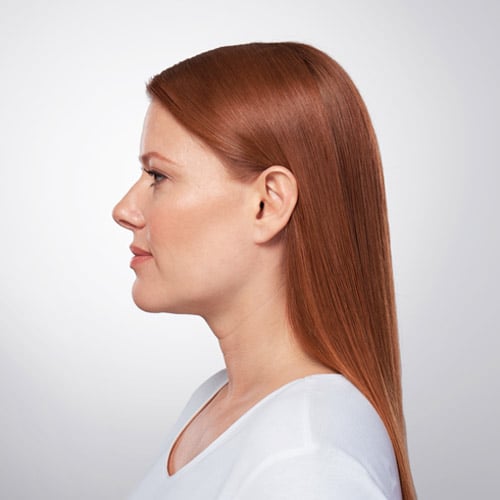 Excess weight under the chin can add years to your appearance and erode self-confidence. Kybella is a prescription medication for adults that is designed to remove a moderate to severe double chin without surgery. This procedure is now available at Novant Health Appel & Wormer Plastic Surgery.
Kybella may be a good option when exercise, healthy eating and weight loss have not been effective in reducing fullness under the chin. Many patients also may prefer Kybella over surgery as a means for improving their appearance and self-image.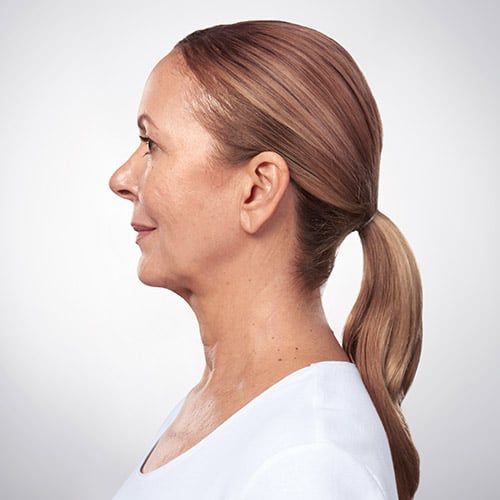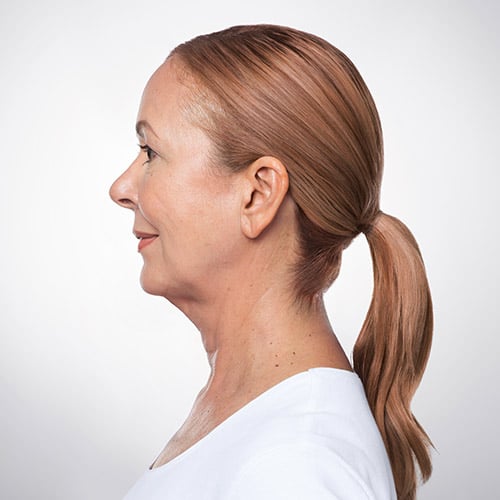 Kybella is a synthetic version of deoxycholic acid, a substance made by our bodies to break down and absorb dietary fat. Deoxycholic acid does similar work when injected into the chin. It can reduce fullness and redefine facial features. Treatments are no longer needed once your profile improves to your liking. The cells in the injection area will stop storing fat.
Schedule a visit with your physician to find out whether Kybella is the right choice for you. Treatments are not recommended if you have an infection in the area where injections would be made. Your physician may not recommend this treatment if you have had or plan to have surgery on your chin, neck or face. Other health conditions might also affect your physician's recommendations.
Possible side effects of using Kybella include swelling, bruising, redness and hardness near the injection area. Other possible reactions are difficulty swallowing or nerve injury in the jaw that could lead to weakened facial muscles or an uneven smile.