​Everyday life does damage to skin. Sun exposure, harsh soaps and cosmetics, and exposure to air pollution all take a toll. A chemical peel can be your first step to eliminating damage and starting fresh with younger-looking, rejuvenated skin.
What is a chemical peel?
A chemical peel involves the application of a chemical solution to remove dead and damaged skin cells. The result is smoother skin. Chemical peels can help treat sun damage, fine lines and wrinkles, dark spots or other pigmentation irregularities, or acne scarring. If you are interested in learning more about this medical-grade skin care that can help you feel better and look younger without surgery, call Novant Health Appel & Wormer Plastic Surgery at 704-316-5025.
What types of chemical peels are available?
Alyson Lowe, our licensed esthetician, will consider your skin type and condition, and discuss your rejuvenation goals before helping you choose the peel that is right for you. Peels offered include:
Prestige Peel
The Prestige Peel offers quick and dramatic skin rejuvenation for all skin types. This is a medical-grade treatment. It encourages cell regeneration and collagen synthesis, both of which work to reduce the appearance of fine lines and wrinkles, brown spots, and the appearance of acne and acne scars. You can expect improved skin tone and texture. This medium-depth peel requires four weeks of preparation using a prescribed home care regimen.
Illuminize Peel
Patients with sensitive skin or patients who have not had previous chemical peels can benefit from this non-invasive peel. The Illuminize Peel uses a new generation of peeling agents which work with minimal irritation. With this peel, you can expect improved skin clarity and texture with little to no visible flaking. This treatment can be combined with dermaplaning for even faster results.
Vitalize Peel
The Vitalize Peel is a medium-strength peel that can lighten dark spots, smooth fine lines and wrinkles, and repair certain skin damage. You will achieve healthier, more youthful looking skin. This peel has only a three- to five-day recovery time.
Rejuvenize Peel
If you have sun damage or acne scarring, the Rejuvenize Peel might be for you. This peel exfoliates and causes the top layer of damaged skin to flake away, revealing youthful, undamaged skin below. It requires only minimal downtime and results are apparent quickly.
The Appel Peel-Micropeel/Dermaplane
Sun damage, premature aging and texture irregularities are all targets of the Micropeel. This superficial peel involves dermaplaning and alpha hydroxy acid to remove dead cells on your skin's surface and debris from your pores. The peel also includes anti-inflammatory ingredients and moisturizing agents to quickly restore the glow of your skin. This peel can be adjusted to be used on pregnant and nursing mothers.
Micropeel Plus
The Micropeel Plus put salicylic acid to work attacking blackheads, blemishes and acne. The top layer of damaged skin will peel away just days after the procedure, revealing fresh skin below. You can use moisturizer, sunblock and makeup even while your skin is peeling, and you do not have to take any time off from normal activities.
Obagi Blue Peel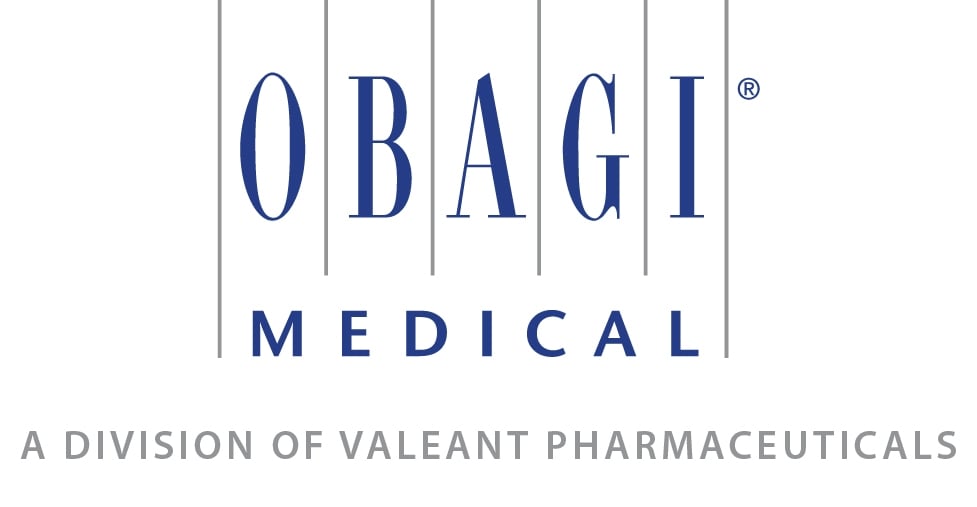 Patients looking for minimal recovery time and less risk than traditional laser resurfacing will want to explore the possibility of an Obagi Blue Peel. There are two types of Obagi Blue Peels: the Transform and the Radiance. The Transform Peel combats fine lines, wrinkles, large pores, shallow scars and dark spots. It also works to firm skin on the face, neck, chest and/or hands. The Radiance Peel uses salicylic acid to gently attack acne scars with little discomfort. You will be able to use makeup and exercise immediately after this peel, and should experience minimal down time. You will need to follow a skin condition regimen before this peel.